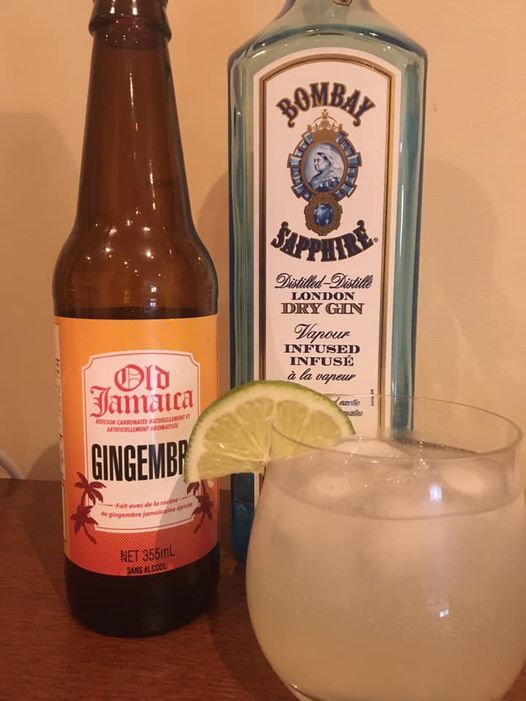 Ingredients:
2oz London Dry Gin
1/2oz Freshly Squeezed Lime Juice
4oz Ginger Beer (or Ginger Ale)
Lime Wedge Garnish
Steps to Make it:
Gather the ingredients.
Pour the gin and lime juice into an ice-filled old fashioned glass.
Stir well.
Top with ginger beer or ginger ale.
Stir gently.
Garnish with a lime wedge. Serve and enjoy.